Moba is a start-up with an impact.
Our mission? To facilitate the use of electric vehicles and preserve the health of their batteries.
Our approach? Data at the service of electric mobility.
Our strength? A young, highly-motivated team!
Since its creation in 2019, Moba has obtained the support of several labels, incubators and institutions.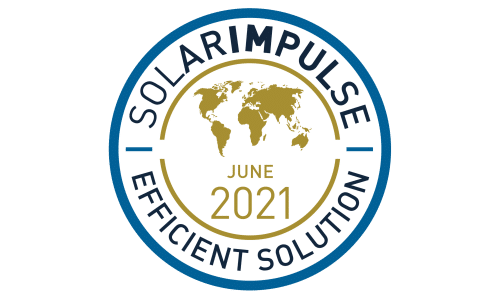 Solar Impulse label
One of the first labels for positive-impact companies to combine environmental protection and financial profitability, thanks to a strict evaluation process carried out by a group of independent experts. In collaboration with renowned institutions, candidate solutions for the Label must pass through a neutral and certified methodology.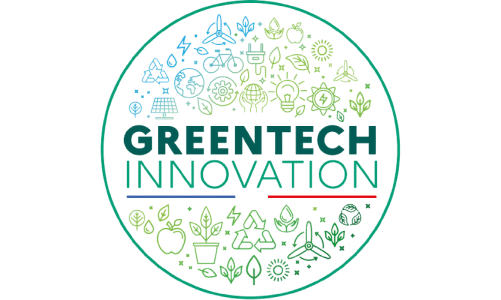 Greentech Innovation
The Greentech Innovation initiative supports innovative start-ups and SMEs that innovate in support of the ecological transition.
Since the launch in 2016, 247 greentech have been awarded a prize, benefiting from comprehensive support, increased visibility and events that bring together start-ups, SMEs and other players in the sustainable development field.
Our charter of values
1

Respect for the environment: We are committed to reducing our environmental impact by adopting sustainable practices for our activities, products and services.

2

Responsible innovation: We are convinced that innovation can have a positive impact on society and the environment, and we are committed to developing innovative solutions that respect the environment.

3

Social impact: We aim to have a positive impact on society, helping to create jobs, fight inequality and improve the quality of life in our communities.

4

Transparency: We are committed to being transparent about our practices and reporting on our social and environmental impact.

5

Responsibility: We are responsible for our actions and their impact on society and the environment, and we are ready to assume our responsibilities in the event of errors or problems.

6

Ethics: We are committed to acting with integrity, respecting laws and ethical standards, and promoting values of justice and fairness.

7

Collaboration: We believe that collaboration is the key to solving social and environmental problems, and we are committed to working with our partners, customers and communities to achieve our common goals.

8

Financial sustainability: We recognize that financial sustainability is essential to our long-term success, and we are committed to developing sustainable business models that take social and environmental impact into account.

9

CSR: We integrate corporate social responsibility (CSR) into all our activities, and are committed to complying with international CSR standards.

10

Training and awareness-raising: We believe that training and awareness-raising are essential to promoting social and environmental transition, and we are committed to promoting training and awareness-raising among our employees, partners and customers.