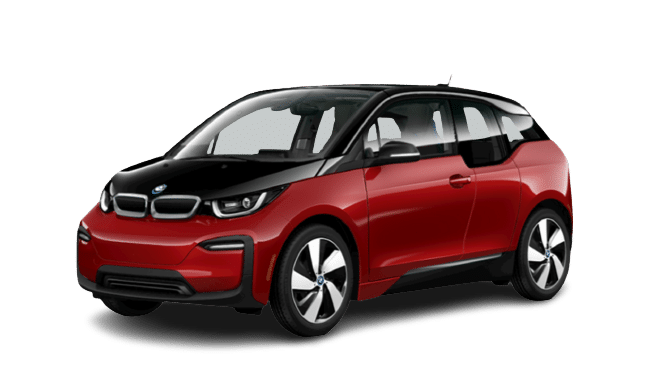 FIND OUT MORE ABOUT THE BMW I3
The BMW i3 is the brand's first mass-produced electric car. Launched in 2013, it has evolved to become the world's best-selling electric car.
The BMW i3 represents a new image of the premium electric car, strongly characterized by sustainable production. Concerned about the environment, the brand introduces construction processes that require less energy, while using recycled parts.
There are 5 versions of this car on the market, all compatible with our battery diagnostics:
When the BMW i3 was launched, it was fitted with a 60 Ah (22.6 kWh) battery with optional REx. The second-generation battery, introduced in 2016, was 94 Ah (33 kWh) with optional REx. The batteries now boast a capacity of 120 Ah (42.2 kWh).