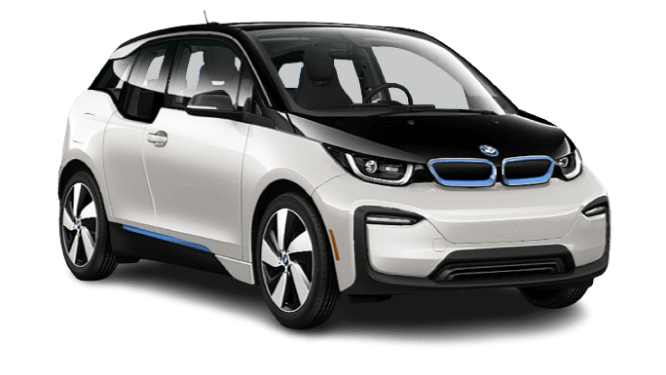 Find out more about the BMW i3s
The BMW i3s is the sporty version of the German brand's famous electric car. Launched in 2017, it boasts enhanced performance compared with the standard BMW i3.
The BMW i3s is a top-of-the-range electric car designed with sustainable production in mind. The brand has implemented environmentally-friendly construction processes, with the use of recycled parts and reduced energy consumption.
The BMW i3s is available in a single version: 120 Ah.