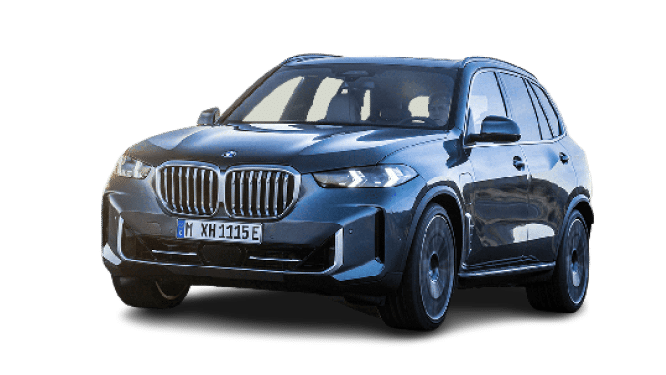 Find out more about the BMW X5
The X5 Hybrid is the premium all-terrain vehicle of the BMW brand.
It combines a specific in-line 6-cylinder petrol engine with BMW TwinPower Turbo technology and the latest BMW eDrive technology. Steady progress in this area has increased the power of the system to 394 horsepower.
It runs 0 to 100 km/h in 5.6 seconds, more than a second less than the previous model. The maximum speed using electricity alone increases from 120 to 140 km/h. Its electric range is now about 80 kilometres, almost three times that of its predecessor. The advantage of this vehicle is also its fuel consumption, which drops to 2.1 litres per 100 kilometres.