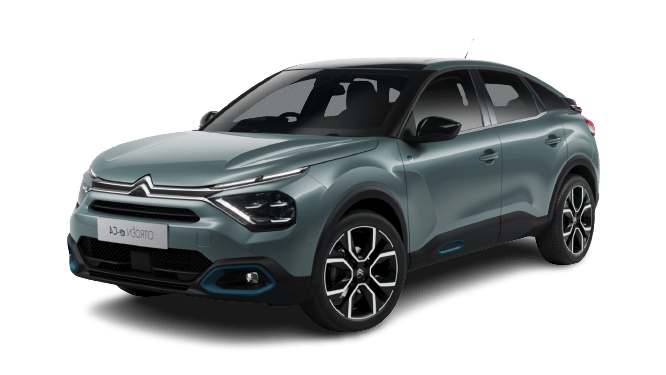 FIND OUT MORE ABOUT THE CITROËN Ë-C4
Due to go on sale in June 2020 and replace the C-Zero electric model, the electric Citroën C4 will be the first Citroën model to be equipped with PSA's new electric technology. With its enhanced compact sedan silhouette, it offers a range of over 300 kilometers.
Like the Peugeot e-2008 and DS3 Crossback, the ë-C4 is based on the e-CMP platform. It is powered by a 136 hp (100 kW), 260 Nm electric motor. Installed on the front axle, it delivers a top speed of 150 km/h and a 0 to 100 km/h time of 9.7 seconds.