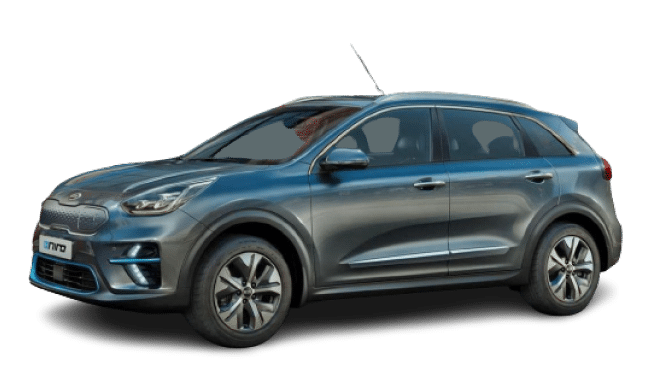 Find out more about the Kia e-Niro
In May 2018, the manufacturer announced an electric version of its Kia Niro SUV. Marketed in France at the end of 2018, the e-Niro electric takes over the base of the classic Niro. It differs from the thermal versions thanks to a full grille and some details on the body. On the technical side, the e-niro is closer to the Hyundai Kona electric.
The e-Niro electric is available in two battery versions:
– The 39.2 kWh with a powertrain limited to 100 kW or 136 horsepower.
– The second in 64 kWh has a more powerful engine of 150 kW or about 200 horsepower.