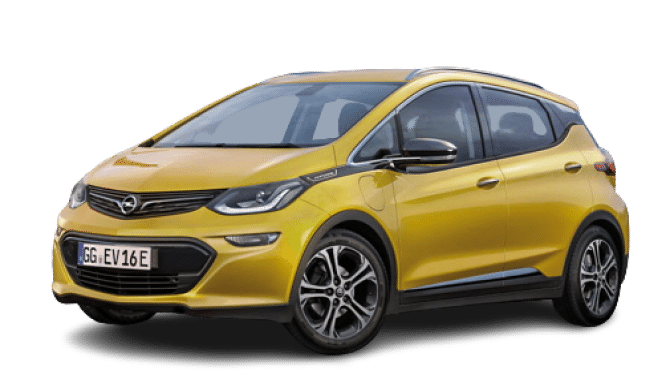 Find out more about the Opel Ampera-e
The Opel Ampera-e is an all-electric car produced by Opel. It is equipped with a 60 kWh lithium-ion battery, offering a range of up to 423 km according to the WLTP cycle. This electric version of the Opel Ampera-e offers emission-free driving with a long range, making it an attractive choice for those seeking practical, versatile electric mobility.
With its practical range, impressive electric performance and modern features, the Opel Ampera-e is an attractive option for drivers looking for an all-electric car with a long range, enabling them to travel longer distances comfortably without emissions.