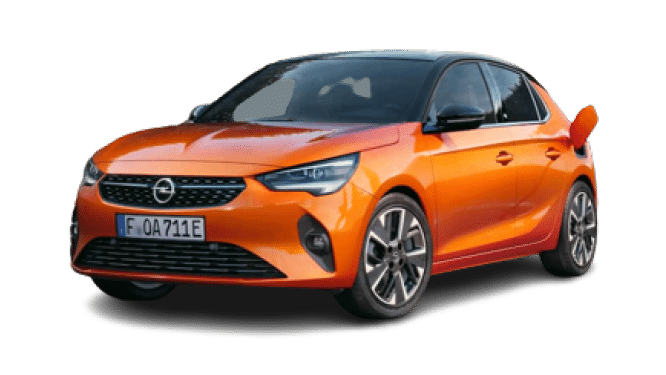 Find out more about the Opel Corsa-e
The Corsa-e is a compact electric car produced by the German car manufacturer Opel. Launched in 2020, the Opel Corsa Electric is Opel's first electric car launched in partnership with the PSA Group. Based on the e-CMP platform, developed by the PSA Group with its Chinese partner Dongfeng, the Opel Corsa electric takes over the same powertrain as the Peugeot 208 electric. It is equipped with a 136 hp electric motor and a 50 kWh lithium-ion battery, offering a range of approximately 337 km (WLTP cycle). This includes a 100 kW (136 horsepower) and 260 Nm electric block capable of reaching 0 to 50 km/ in 2.8 seconds and 0 to 100 km/h, crossed in 8.1 seconds.
In terms of safety, the Corsa-e is equipped with an anti-lock braking system (ABS), six airbags and an electronic stability control system (ESC). With its sleek design, impressive performance and convenient range, the Corsa-e is an attractive option for drivers looking for a compact and affordable electric car.