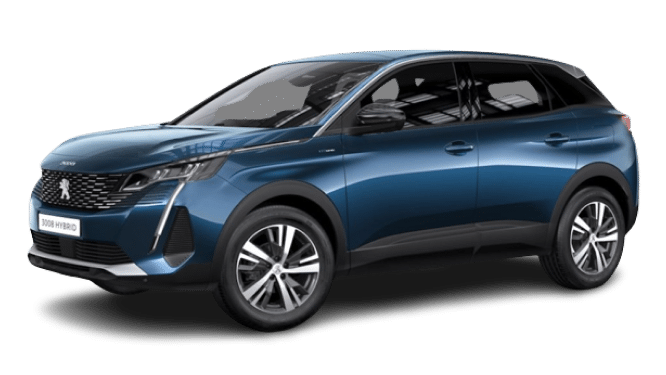 Find out more about the Peugeot 3008
Launched at the end of 2019 as the brand's first plug-in model, the Peugeot 3008 plug-in hybrid was also redesigned in 2020.
Based on the EMP2 platform revealed by the PSA Group in 2016, the Peugeot 3008 Plug-in hybrid is available in two versions. The first, similar to the one offered on the Peugeot 508 plug-in hybrid, combines a 180-horsepower 1.6 PureTech engine with an electric motor in the front. In traction, it develops up to 225 horsepower. The second, with all-wheel drive, adds a second electric motor to the rear. The petrol engine is increased to 200 horsepower, for a combined power of 300 horsepower.
In terms of performance, the PHEV version features a top speed of 235 km/h and a 0 to 100 km/h shot down in 5.9 seconds.
The 3008 PHEV is available in several levels of finishes. Its 225 horsepower version is available in three trim levels while the 300 horsepower is initially reserved for the high-end GT Line. In February 2020, the GT level is associated with it.