Confirmed pack – 10 credits
456€
Confirmed pack: Includes 10 diagnostic credits.
Expert pack: Includes 10 diagnostic credits.
Details:
With this Pack, take advantage of the Moba Certify Pro range of services (battery certificates & check-ups, Moba Certify Pro App & Web) to simply and quickly diagnose the battery of 10 compatible electric vehicles or plug-in hybrids (EVs).
When you diagnose an EV battery for the first time, you use up 1 credit. You can then carry out as many check-ups or certificates as you like, for the same vehicle and for a period of 30 days from the first diagnosis. A diagnosis carried out after the 30 days for the same vehicle will consume a new credit.
Credits are valid for 12 months from the date of purchase.
Price: €380 excluding VAT
PLEASE NOTE: to carry out the diagnostics, you need a Moba Connect Pro diagnostic device and a smartphone.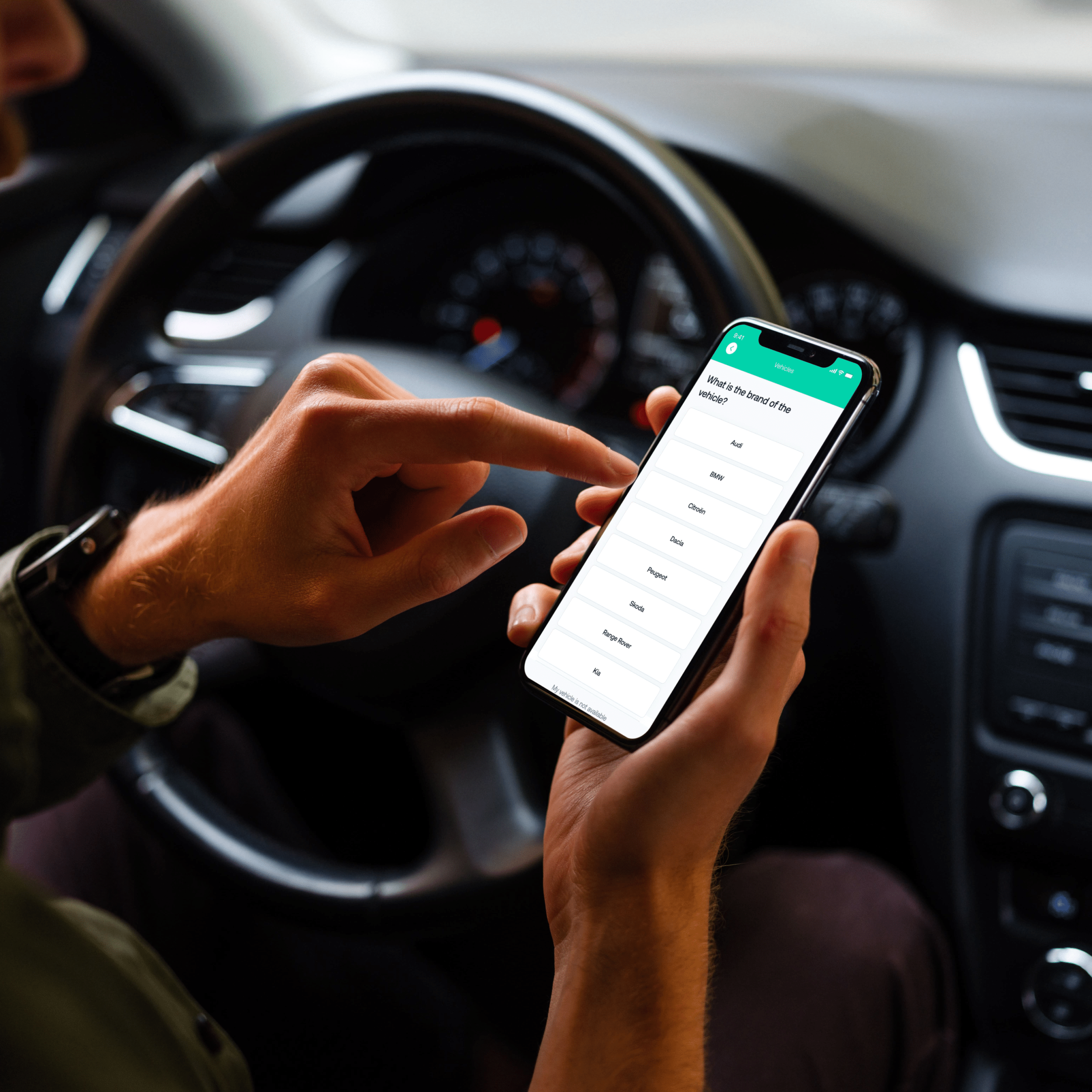 A multi-brand diagnostic tool
The Moba Certify Pro application lets you diagnose the batteries of 90% of the electric vehicles on the market, in less than 2 minutes!
Difference from the competition!
With the Moba battery certificate, you can reassure your buyers about the actual condition of the electric vehicles you're selling. Play the transparency card to sell more quickly, and at the best price!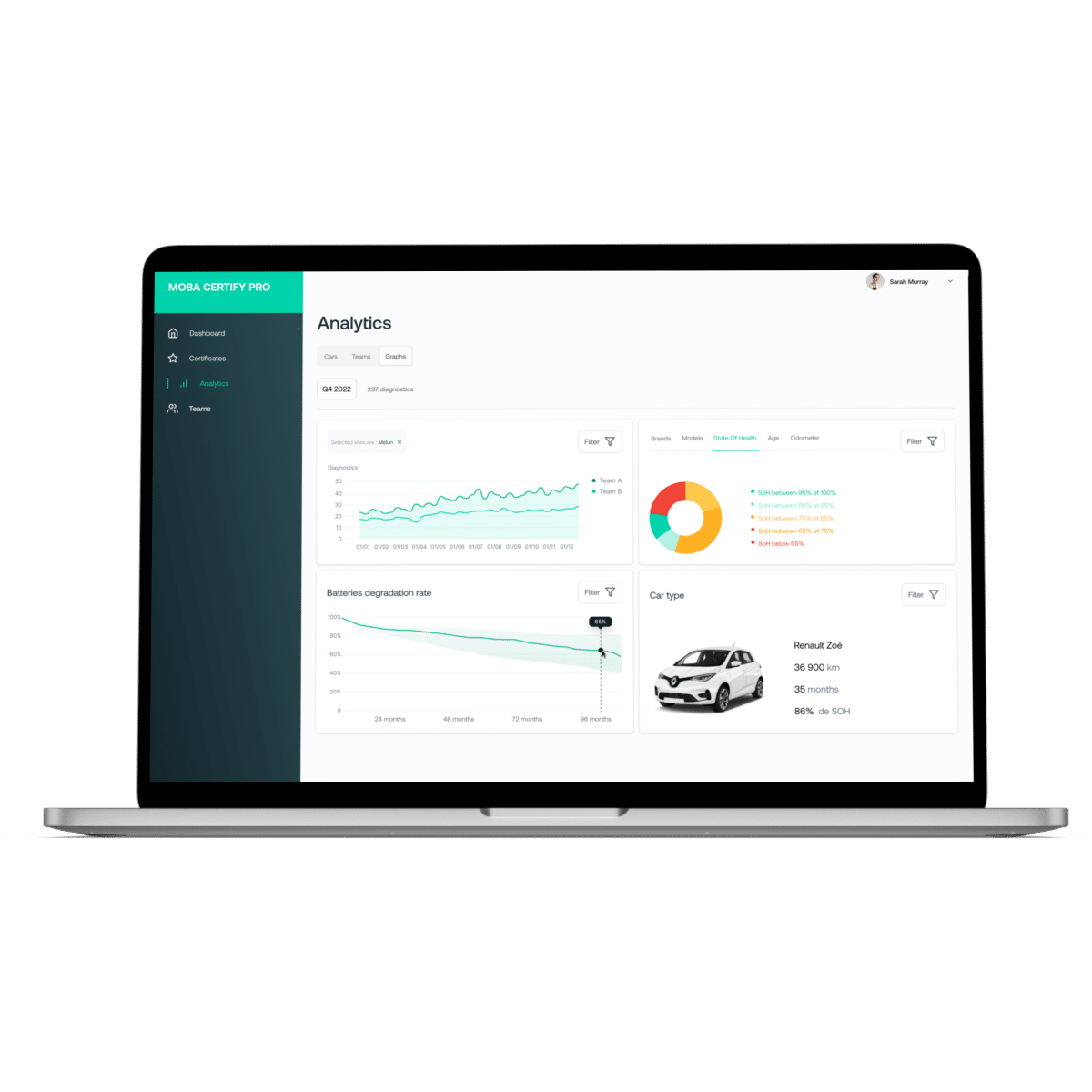 Access all your data
The Moba Certify Pro solution includes a SaaS Dashboard for accessing the history of your certificates, sorting and filtering them easily. The webservice also gives you access to detailed analytics and allows you to organise your teams and sites, for example to manage multi-billing.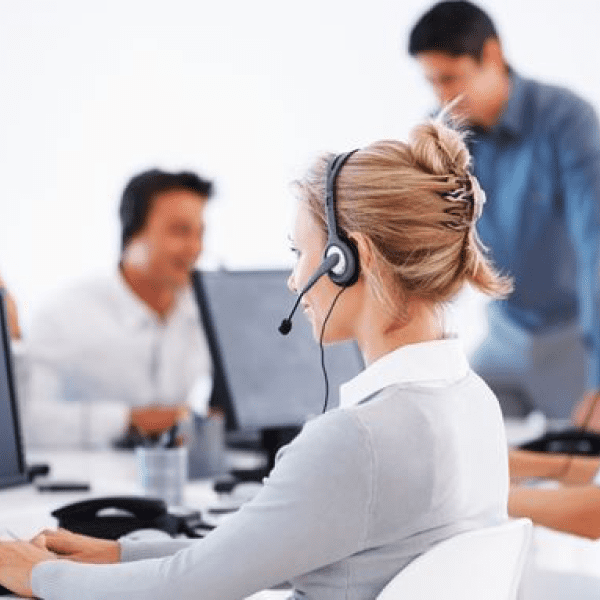 We're here to help
Having trouble using Moba Certify Pro or connecting your Moba Connect Pro box to your smartphone? Our advisers will be happy to help you 5 days a week from 9am to 7pm!