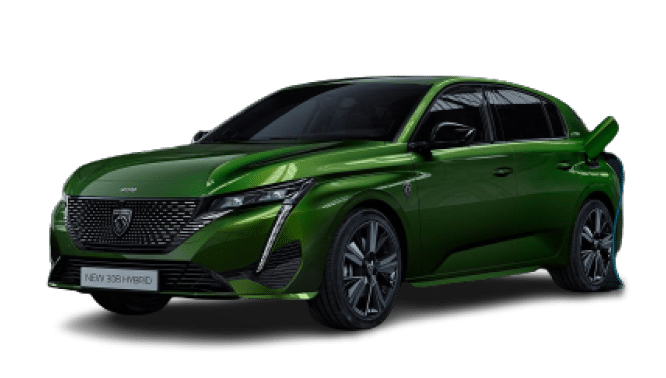 Find out more about the Peugeot 308 Berline PHEV
The Peugeot 308 Berline PHEV is a plug-in hybrid car produced by the French car manufacturer Peugeot. It is equipped with a 1.6-litre gasoline engine and an electric motor, offering a combined power of 180 hp for its first version, and 225 hp for its performance-focused version. Each model has a 12.4 kWh lithium-ion battery, offering an electric range of about 60 km (WLTP cycle).
With its sleek design, impressive hybrid performance and convenient range in electric mode, the Peugeot 308 PHEV Sedan is an attractive option for drivers looking for a spacious and versatile plug-in hybrid.