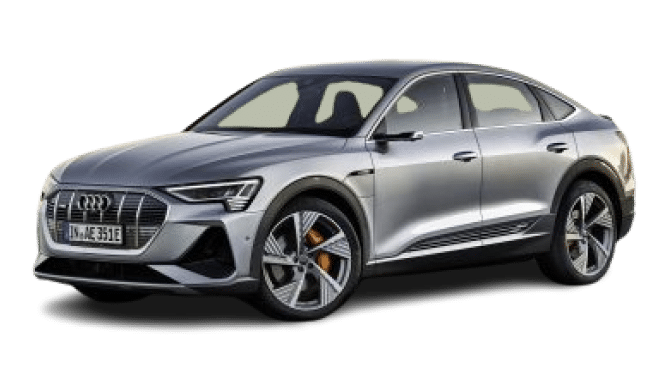 Find out more about the Audi e-tron
The Audi e-tron is an all-electric SUV produced by German carmaker Audi. It is Audi's first all-electric vehicle, and offers a premium driving experience combined with a high-performance electric powertrain.
The vehicle is equipped with a high-capacity battery, offering a range of up to 436 km according to the WLTP cycle. The e-tron also features an energy recovery system, which recharges the battery by recovering kinetic energy during braking and deceleration.
In terms of recharging, the Audi e-tron can be charged from a standard household socket or from a fast-charging station. Audi also offers its network of high-power charging stations, known as the "Audi Charging Service", for fast, convenient charging on the move.