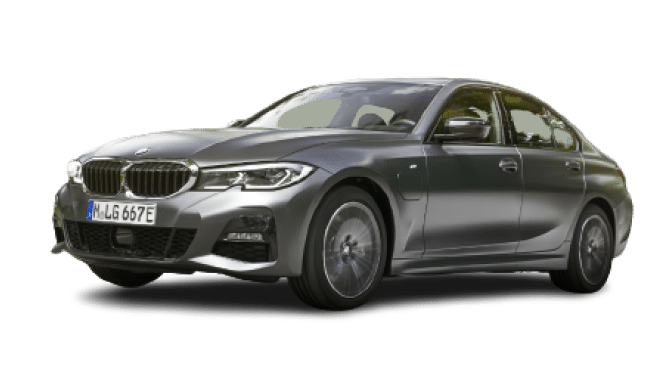 Find out more about the BMW Série 3
The BMW 3 Series plug-in hybrid is a vehicle that combines power and durability. Launched in 2019, it is equipped with a four-cylinder petrol engine and an electric motor to offer an exceptional driving experience. The electric motor is powered by a 12 kWh rechargeable lithium-ion battery, which allows an electric range of up to 62 km.
Available in several versions and fully equipped with a 12 kWh battery, the German brand wants to show its adaptability and attention to the different uses of each user.
The first model, «BMW Series 3 320e 204hp», is available in sedan and touring versions. It offers the possibility to reach respectively up to 62 and 58 km of autonomy according to the choice on which the user will be based. The Touring version being heavier, its consumption is therefore higher, which has the consequence of slightly reducing its range.
The second model, «BMW Series 3 330e 292hp», is also available in sedan and touring versions. This version is focused on performance, its maximum speed can reach 250 km/h while optimizing the vehicle's energy consumption. Its range, although less than the 204 hp version, allows the user to reach 60km.