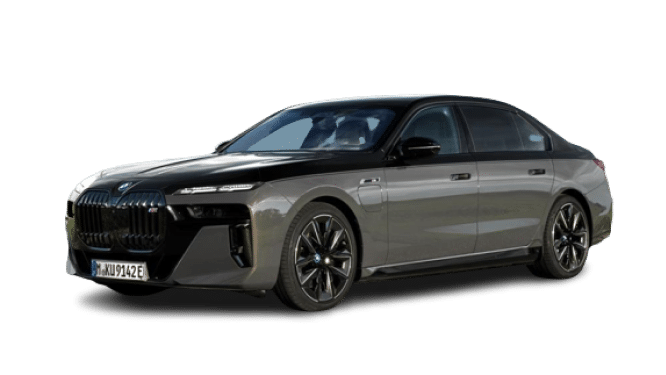 Find out more about the BMW Série 7
The BMW 7 Series PHEV is the flagship plug-in hybrid car of the German brand. It combines performance, comfort and energy efficiency to provide an exceptional driving experience.
The Series 7 plug-in hybrid represents a new image of the luxury car, strongly characterized by sustainable production. The brand is environmentally conscious and uses construction processes that require less energy, while using recycled parts.
This model is available in two versions: 745e and 745Le (long). Both are equipped with a 12 kWh lithium-ion battery, which powers an electric motor as well as an internal combustion engine.
The Series 7 plug-in hybrid is capable of running in all-electric mode for about 50 km with a maximum speed of 140 km/h. In hybrid mode, fuel consumption is significantly reduced thanks to the intelligent use of both engines.