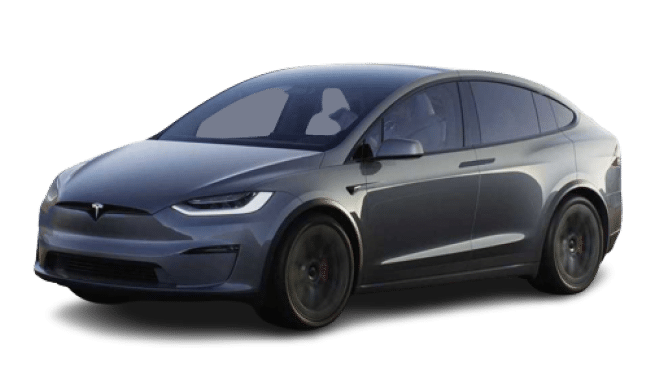 Find out more about the Tesla Model X
Based on the same platform as the Model S, the Model X is the third model from American electric carmaker Tesla. This 100% electric SUV stands out in particular thanks to its very distinctive doors and 7 real seats.
This 100% electric SUV is presented by the manufacturer as being "faster than a Porsche 911 and roomier than an Audi Q7".
Marketed since early 2016, its powertrain is similar to that of the Model S. The SUV is only available with four-wheel drive. It's the acceleration that differs, while the top speed of the electric SUV is around 250 km/h.
It's worth noting that the battery certificate for a Tesla Model X is sold for 59 euros, unlike a conventional certificate (sold for 49 euros). The reason for this price difference lies in the composition and delivery of the kit. The Tesla Model X battery diagnostic kit includes more equipment than a conventional diagnostic kit (adapter, specific tools, etc.). As the kit is heavier, it also entails higher delivery costs.