Moba ToolBox
120€
The Moba ToolBox contains everything you need to use Moba Certify Pro
Details:
The Moba ToolBox contains everything you need to use Moba Certify Pro. Compact and robust, the Moba ToolBox fits perfectly into a workshop trolley or tool kit.
The Moba ToolBox contains :
A Moba Connect Pro device
Tesla Model 3/Y adapter
Tesla Model S/X adapter (after 2015)
Peugeot-Citroën adapter
Useful tools for accessing OBDII sockets
The Moba Connect Pro device is a multi-brand Bluetooth OBDII box. This diagnostic box can be used to diagnose any electric car or plug-in hybrid* using the Moba Certify Pro mobile application.
The Moba Connect Pro box and adapters come with a 12-month guarantee. Warning: not suitable for Moba App.
Price: €100 excluding VAT. The Moba ToolBox represents a saving of more than €30 compared with purchasing the component equipment separately.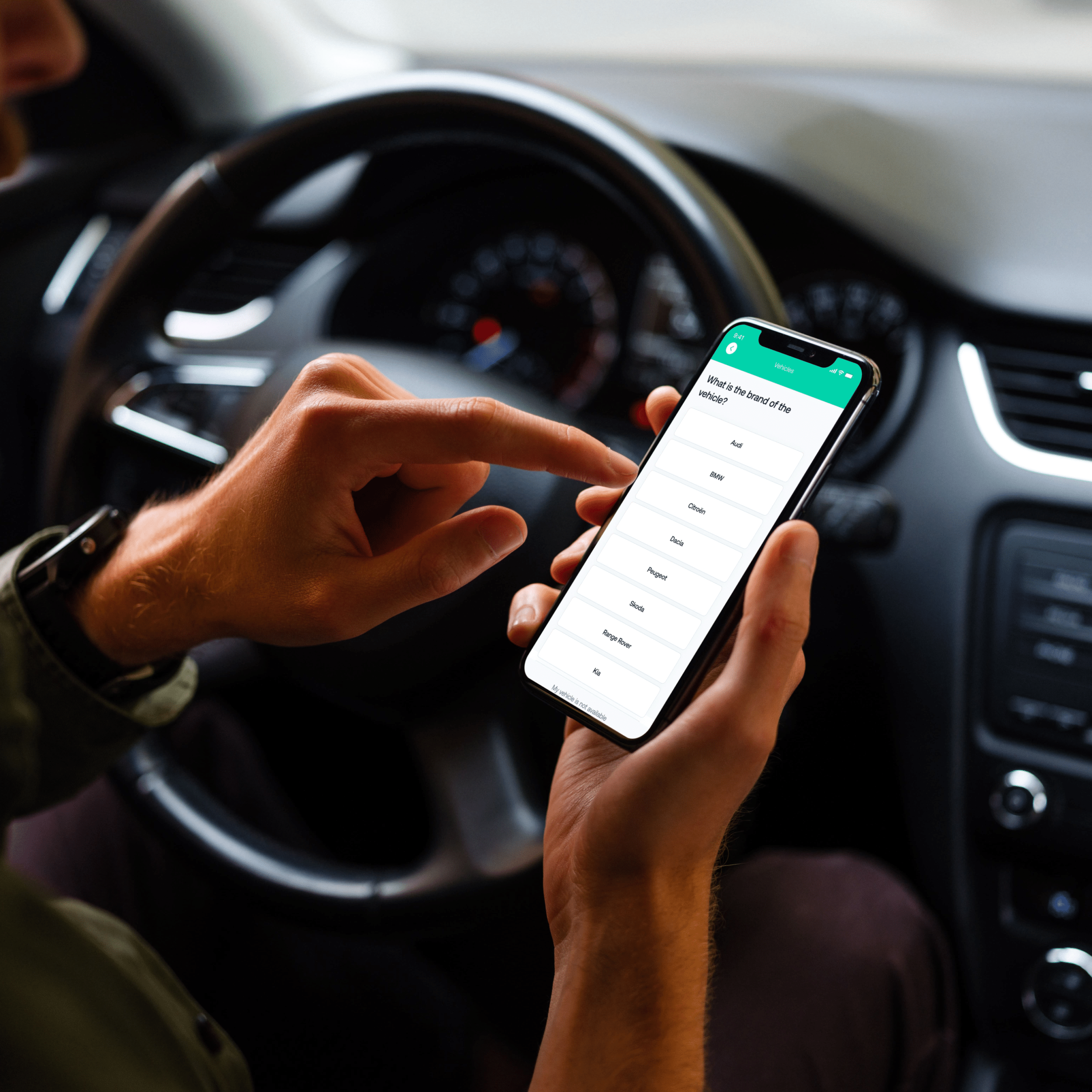 A multi-brand diagnostic tool
The Moba Certify Pro application lets you diagnose the batteries of 90% of the electric vehicles on the market, in less than 2 minutes!
Difference from the competition!
With the Moba battery certificate, you can reassure your buyers about the actual condition of the electric vehicles you're selling. Play the transparency card to sell more quickly, and at the best price!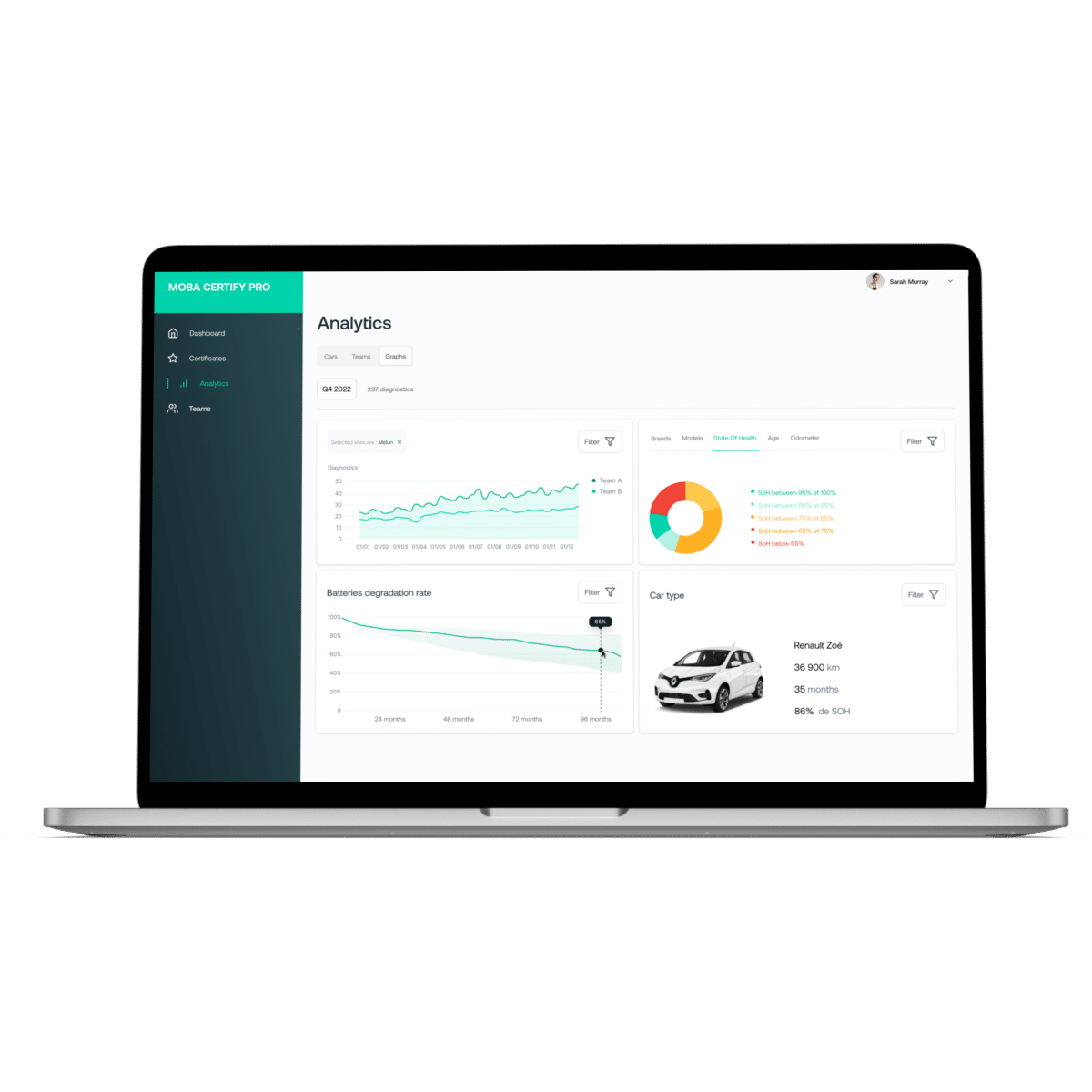 Access all your data
The Moba Certify Pro solution includes a SaaS Dashboard for accessing the history of your certificates, sorting and filtering them easily. The webservice also gives you access to detailed analytics and allows you to organise your teams and sites, for example to manage multi-billing.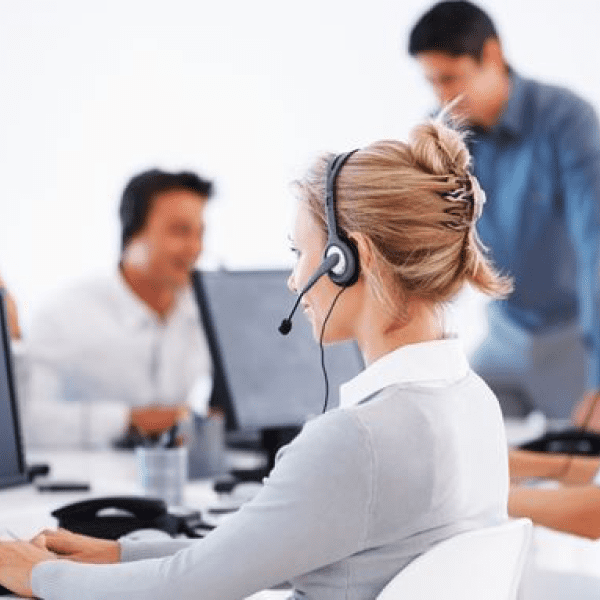 We're here to help
Having trouble using Moba Certify Pro or connecting your Moba Connect Pro box to your smartphone? Our advisers will be happy to help you 5 days a week from 9am to 7pm!